About Contest
Submit video of your dance moves or video of people dancing. Whether it's a video of your kid dancing or people dancing in Wedding, Music festivals. Just show us some amazing dancing moves through your video and win amazing prizes.
We will select 2 creative videos and 2 Winners will get amazing prize.
To participate in this contest, download our free Halla App and upload your videos using Halla App.
Download Links-->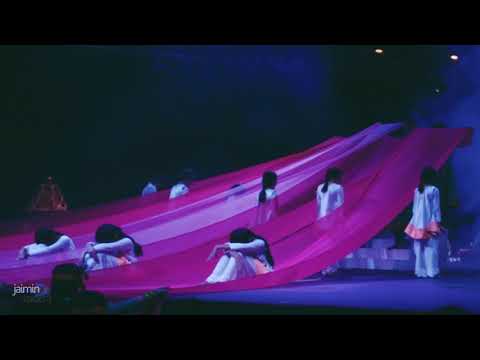 Swing Kids